For the FNG's to the Game...

"What's difference between Covert, Everyday Carry, and Tactical Bags?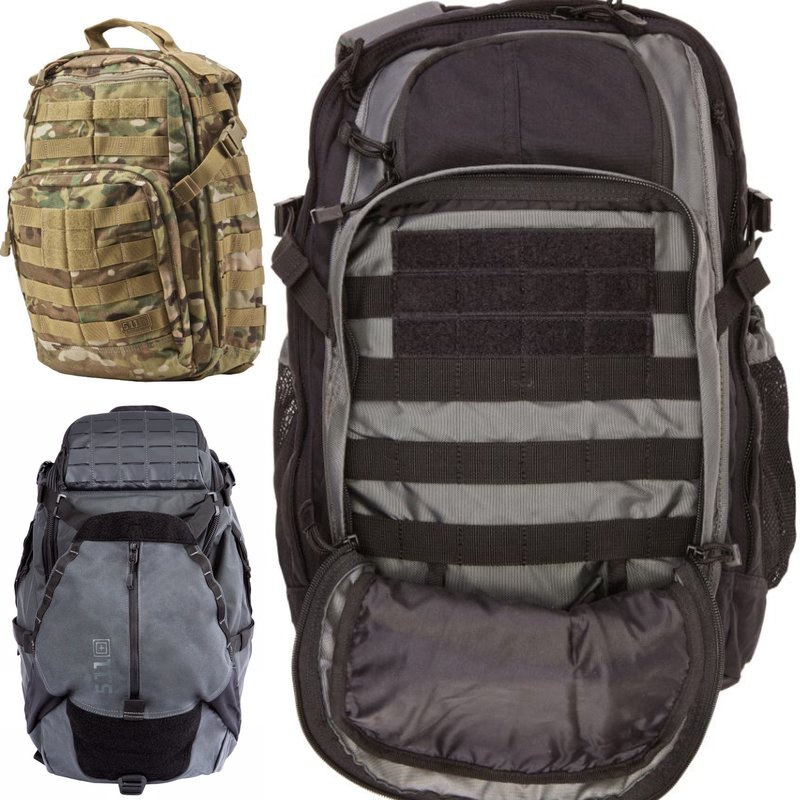 Okay New Guy...listen up, we are gonna use these 3 styles of bags from 5.11 Tactical to explain the difference.
Covert: The pack on the right on the exterior appears to be a normal backpack, but as you can see the "tactical" (MOLLE and Velcro compatible platforms for attaching pouches) is hidden within. Usually there is also a dedicated concealed carry area for a handgun as well. If you roll like this you are probably a Navy SEAL.
Everyday Carry: The pack on the bottom left has just a touch of tactical on the outside, as well the inside, still offering a low profile look. This is great for when you want people to think you are a Navy SEAL.
Tactical: The pack in Multi-Cam™ (or Coyote, Ranger Green, Wolf Gray, etc...) on the top left, well...no doubt, you are a Navy SEAL, or at least have seen the movie Zero Dark Thirty a minimum of 10 times.
PS: If someone has all three from 5.11, they are a cop.