Blackhawk! Diversion Carry Backpack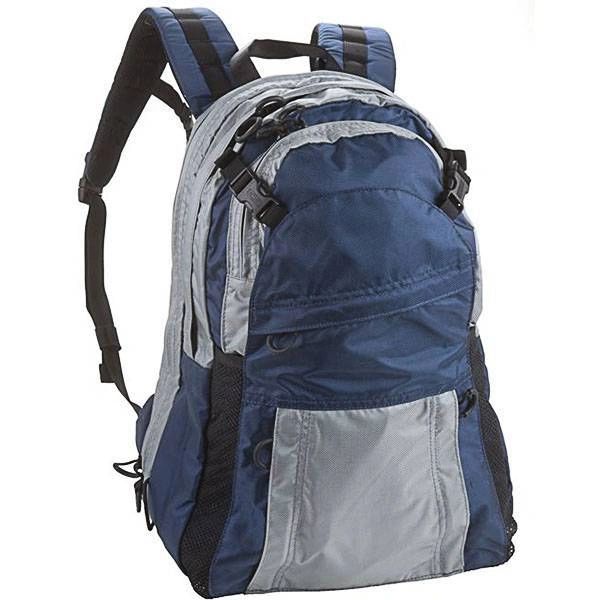 Blackhawk! Diversion Carry Backpack
Adjustable loop/Velcro holster included

Front mesh pocket for quick access to contents
Padded divider to separate contents inside main compartment
One of the pioneers in the covert/low profile/discreet tactical bag market, Blackhawk's Diversion Carry Backpack is built exceptionally well, with some innovative features like the Lumbar Holster Carry, which also comes with an adjustable hook and loop wrap holster!
The Diversion Carry offers a very low profile look overall. As a matter of fact, something that is nice about the Diversion Carry Backpack is everything on the front side of the pack is regular, but functionally use space, with the tactical in the back. Kinda a business in the front, party in the back approach. Ummm, wait, that did not sound right. Anyways. The reason this is a good thing sometimes is because if you are constantly going in and out of the pack, especially in public where eyes may linger, you are not giving up the contents inside.

Apart from the lumbar holster access, there is also a dedicated loop platform inside the rigid back panel, that can be used as an alternate holster mounting surface or for other items. The main body of the pack is completely open, which is nice for bulk items. We found that a 5.11 Taclite™ Low Vis Plate Carrier with plates fit nicely inside. Like the carrier? Check it out now!
(Handgun, magazines, knife, plate carrier, and elastic magazine holder not included)