Elite Survival Systems Marathon Gun Pack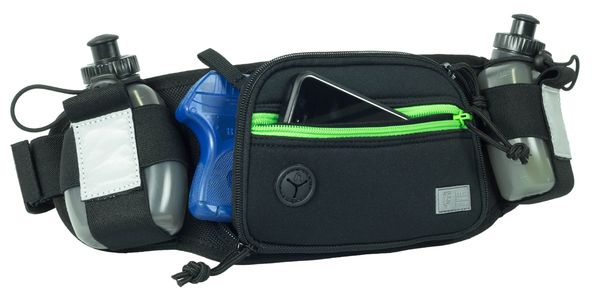 Elite Survival Systems Marathon Gun Pack
Fits sub-compacts (Ruger LCP/Glock 43)

Fully functional and comfortable run belt
Head phone port and pocket for essentials (ID, cash, etc.)

Looking to Run and Gun? No worries, Elite Survival Systems has you covered with their new Marathon Gun Pack. It's a hydration belt for running with a dedicated concealed carry platform.

Fits small frame pistol such as Ruger LCP, Sig P238, Glock 43 and other sub-compacts very well.
Has a removable elastic and Velcro rention panel. Neoprene outer material for comfort and quick dry from sweat without getting on firearm.
More photos coming soon...
(Blue Gun not included. Why would you want a Blue Gun to run with anyway?)