Elite Survival Systems Velcro Mounted Pistol Mag Pouch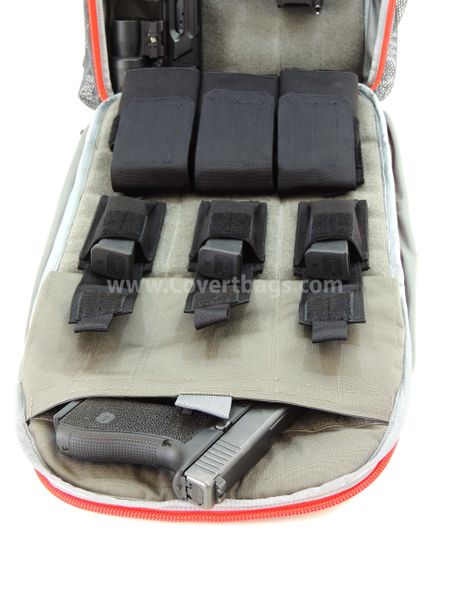 Elite Survival Systems Velcro Mounted Pistol Mag Pouch
$4.99 FLAT RATE SHIPPING!

Fits Full and Sub-Compact and Compact Pistol Magazines
Mount to any Soft Loop Velcro Surface

Velcro Closure with Quick Pull Tab

Elite Survival Systems Velcro Pistol Mag Pouches are perfect for any bag with a Velcro platform. Quick Pull Tabs are sewn in to easily open the pouch top and access your magazine when you need it.

We used full size Glock .45 mags on down to subcompact XDS magazines and big or small they fit great due to the construction and envelope style pouch design.

These also work great for knives and multi-tools!
(Magazines and ammo not included.)