Sneaky Bags Universal Velcro Pouch Inserts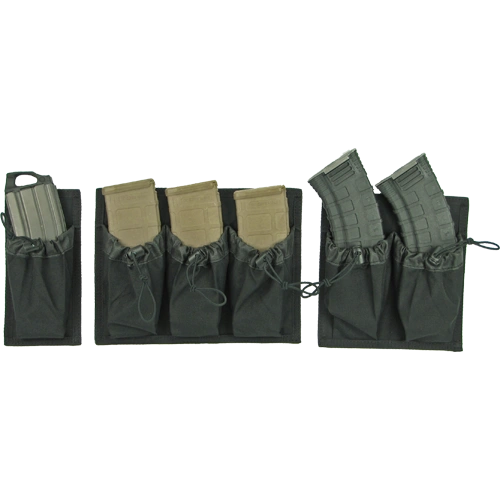 Sneaky Bags Universal Velcro Pouch Inserts
The Sneaky Bags Universal Velcro Pouch Inserts are incredibly versatile Velcro compatible backed bungee and cord-lock top pouches. Ideal for rifle magazines, but also great for other items (sun-glass cases, compression bandages, radio, laptop power cord).

Build out your everyday carry for maximum function and speed of access to your tactical and practical tools.

Hook-backed for soft-loop Velcro type surface.

*Accessories not included