Tactical Tailor Concealed Carry Backpack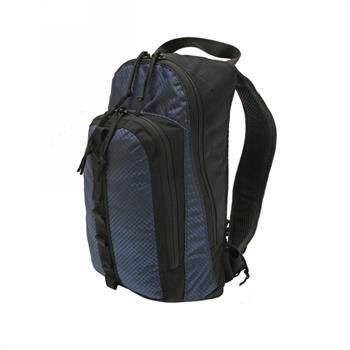 Tactical Tailor Concealed Carry Backpack
Comes with holster and magazine combo holder
Ambidextrous entry

Removable organizer
Made in USA...Hell yeah! Merica!
The Tactical Tailor Concealed Carry Backpack provides you with a covert carry option that keeps your weapon ready without announcing to the world that you are carrying it. This low profile backpack features civilian styling, padded and air-mesh lined for ultimate comfort. A reversible accessory pouch is included in the front pocket with elastic loops for magazines or other items and a zippered accessory pouch. The main compartment has enough room to carry your daily supplies and a discreet side zipper allows quick access to the universal holster.
The pack is constructed from lightweight 500D nylon. Available in Black/Black Diamond, Black/Grey Diamond, and Black/Navy Diamond.
*Accessories not included